2019

EXHIBITIONS

Let's see the deets of 2019.
bare
NOVEMBER 15 - DECEMBER 6
Bare features works reflecting on the idea of simplicity. Explore simplicity, minimalism, and human form.
Best In Show: Quame Hall
Honorable Mention: Teddy Andriese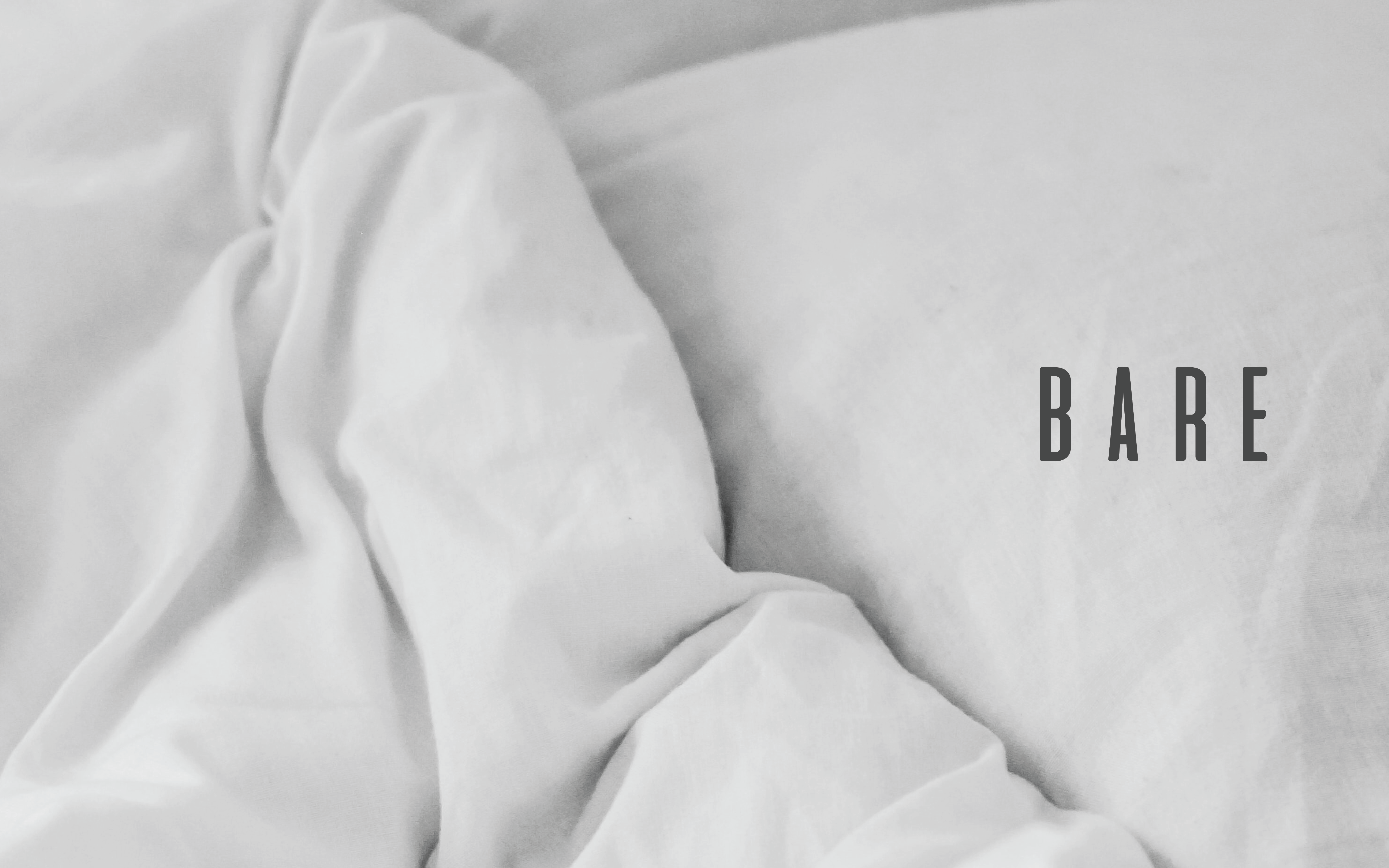 ✖
bare
homegrown
OCTOBER 28 - NOVEMBER 15
Works reflecting the idea that where you came from inspires what you do and who you are today. All mediums welcome.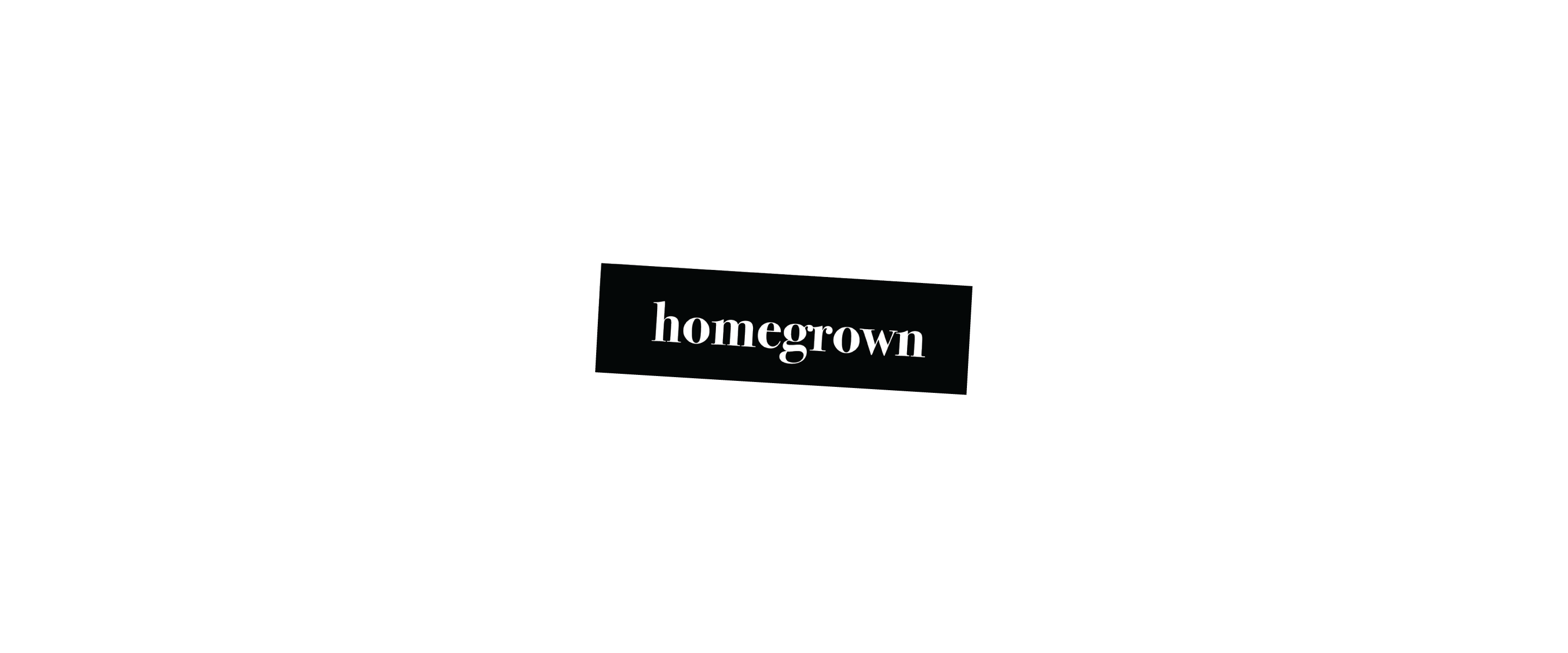 ✖
homegrown
black & white
OCTOBER 7 - OCTOBER 25
Black and white works. All mediums welcome. The Black and White show moves to The Crib for the month of November.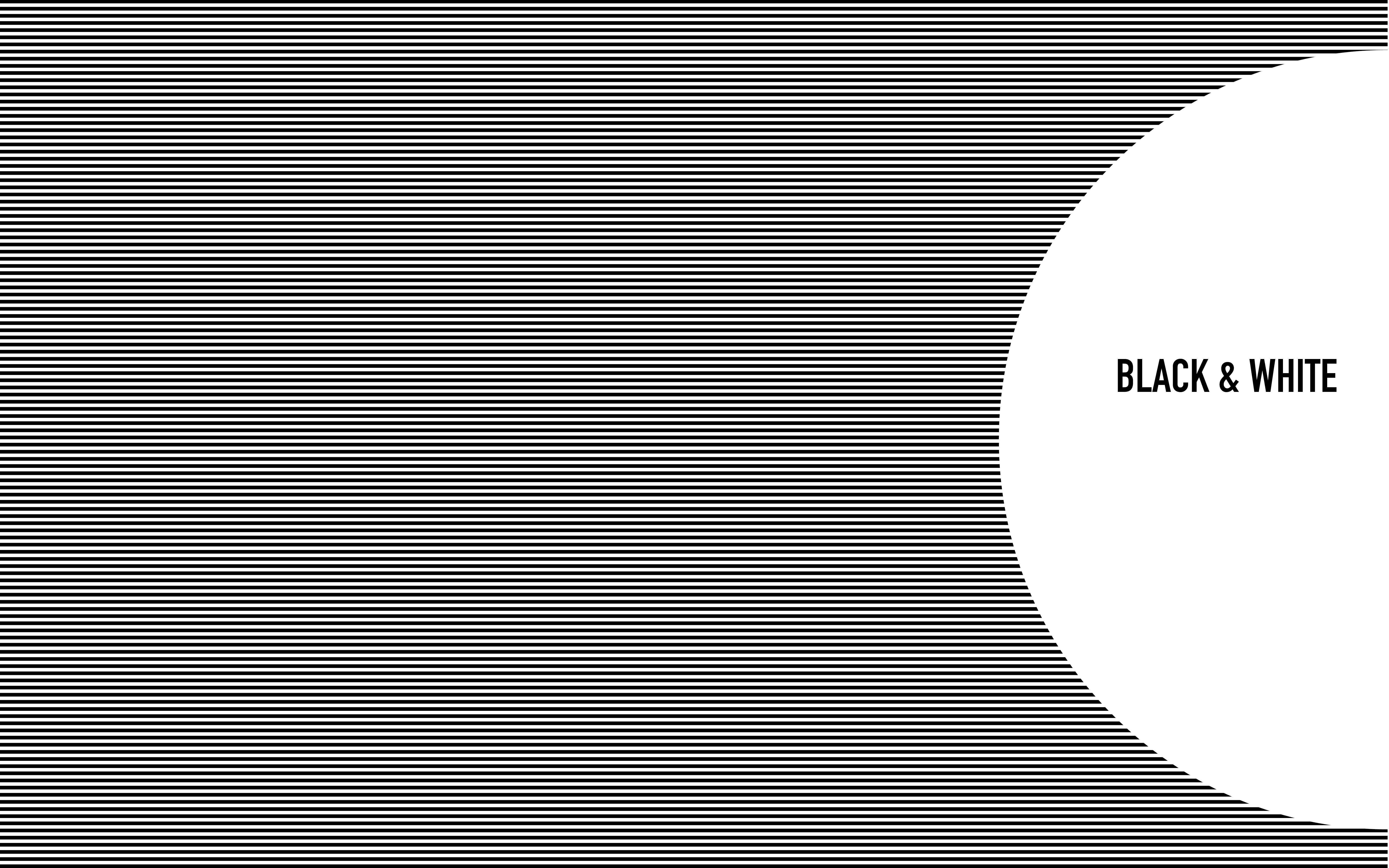 ✖
black & white
Icons
SEPTEMBER 16 - OCTOBER 4
Icons features works in response to a student's chosen artist of influence. Mediums vary vastly, with pieces ranging from 2D prints to furniture design. This exhibit shines a greater spectrum of light on the subconscious ways artists' concieve ideas.
✖
icons